Founded in 2019, GeoSpot Media is a growing independent trading desk offering premium programmatic media buying services across multiple channels and platforms. Leveraging the precision of location-based audiences, we combine the power and scale of programmatic advertising to bring efficiency in ad spends. Transparency, Control, and Personal Attention are at the crux of GeoSpot Media.
With extensive expertise in Real-Time Bidding (RTB) and campaign optimization, we are helping our customers in their User Acquisition and Retargeting journey, creating a premium marketplace for programmatic advertising that not only converts, but also re-engages your audiences. By offering ads through high-quality inventory and cost-efficient programmatic guaranteed and/or private deals, we aim to achieve the Supply Path Optimization (SPO). Using a wide variety of creative ad formats in our advertising campaigns, we are empowering the next generation of ad storytelling that not only creates brand awareness but also builds trust and loyalty.
GeoSpot Media is headquartered in Singapore and our team is geographically distributed across the globe to offer support across time zones. With over 30 years of combined experience in digital advertising technology, the team at GeoSpot Media is the trading partner your campaigns need.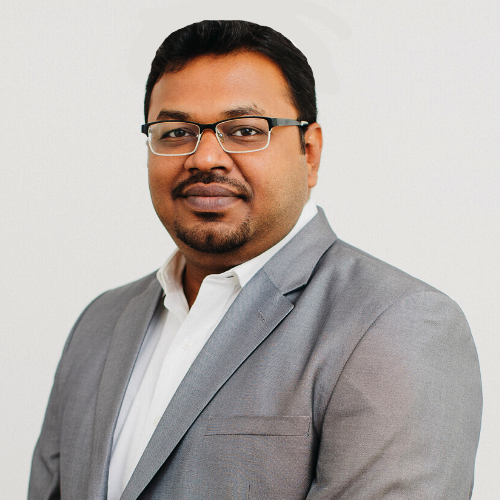 The team is led by Rishi Agarwal, an achievement-driven professional with 16+ years of experience in Programmatic Media In-housing and Project Management. Adaaya Technologies, which developed chart-topping iOS and Android apps, was his first successful venture back in 2012. Following this, his expertise led him to co-found Bidstalk in 2013, a White Label Demand Side Platform (DSP) which empowered advertisers engaged in traditional ways of media buying to move over to programmatic ad buying. The platform was later acquired by Applift GmbH in May, 2015, which has now spun-off as an independent entity called Kayzen. Soon after, he pursued his entrepreneurial route again and started GeoSpot Media.